NEW RELEASES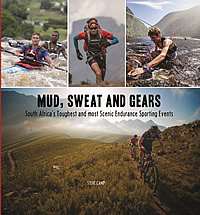 MUD, SWEAT AND GEARS
Steve Camp
South Africa's Toughest and Most Scenic Endurance Sporting Events
ISBN 978-1-928359-01-2
R320.00 + shipping
Hardcover / 168 pages
200 colour photos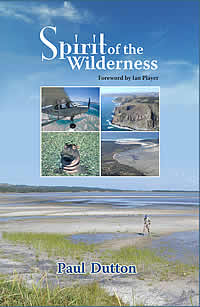 SPIRIT OF THE WILDERNESS
Paul Dutton
ISBN 978-0-9946561-5-5
R295.00 + shipping
Softcover / 320 pages
150 b/w photos, illustrations, map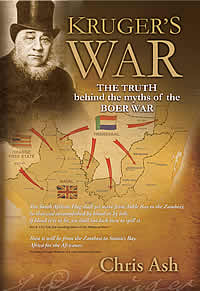 The Truth behind the Myths of the Boer War
Chris Ash
ISBN 978-1-928211-99-0
R425.00 + shipping
Softcover / 642 pages
30 b/w photos,
21 colour maps
Military History / African Studies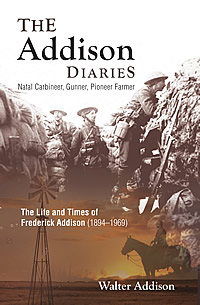 Natal Carbineer, Gunner, Pioneer Farmer
The Life and Times of Frederick Addision (1894-1969)
Walter Addison
ISBN 978-1-928211-82-2
R295.00 + shipping
Softcover / 222 pages
24 b/w photos, maps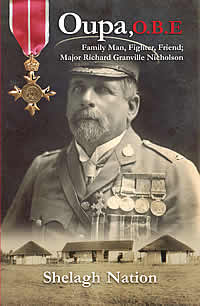 Family Man, Fighter, Friend ; Major Richard Granville Nicholson
Shelagh Nation
Few pioneers could have had as eventful life as Richard Granville Nicholson.
ISBN 978-1-928359-03-6
R185.00 + shipping
Softcover / 120 pages 43 b/w photos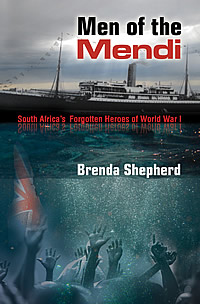 South Africa's Forgotten Heroes of World War 1
This is the story of the sinking of the SS Mendi during WW1, the bravery of the men on board and the ensuing inquiry conducted by the Board of Trade in London. The story follows the small band of survivors to France where they complete their tour of duty.
ISBN: 978-1-928359-04-3
R250.00 + shipping
Softcover / 320 pages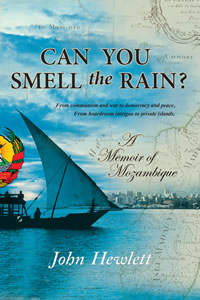 African Studies / Memoir / Biography
A Memoir of Mozambique: From communism and war to democracy and peace - From boardroom intrigue to private islands
This is a true African tale of persistence and tenacity. The story of a farmer and pilot raised in colonial Kenya who went on to play an active role in Mozambican politics whilst leading Lonrho's foreign investment in that country.
ISBN 978-1-928359-02-9
R295.00 + shipping
Softcover / 252 pages 46 colour & 13 b/w photos, 1 map